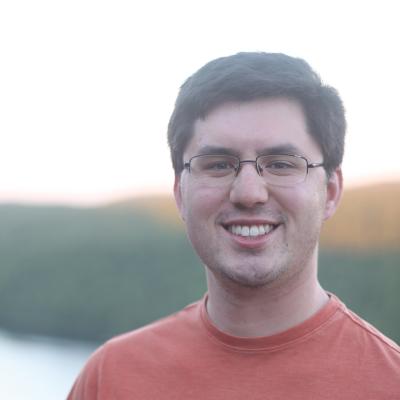 Postdoctoral Research Associate, Garfinkel Lab
Education

Education:

Ph.D., Stanford University, 2018

B.A., Carleton College, 2012
Selected Publications

Selected Publications:

Beckwith S, Schwartz E, Garcia-Nieto P, King A, Gowans G, Wong K, Yao W, Eckley T, Paraschuk A, Peltan E, Lee L, Morrison AJ. The INO80 Chromatin Remodeler Sustains Metabolic Stability by Promoting TOR Signaling and Regulating Histone Acetylation. PLoS Genetics. 2018. 14(2), e1007216. doi:10.1371/journal.pgen.1007216.

 

Zhou C#, Johnson S#, Lee L, Longhurst A, Beckwith S, Johnson M, Morrison A, and Narlikar G. The Yeast INO80 Complex Operates as a Tunable DNA Length-Sensitive Switch to Regulate Nucleosome Sliding. Molecular Cell. 2018. 69(4), 677-688.e9. doi:10.1016/j.molcel.2018.01.028.

 

Yao W#, King D#, Beckwith S, Gowans G, Yen K, Zhou C, and Morrison AJ. The INO80 Complex Requires the Arp5- Ies6 Subcomplex for Chromatin-Remodeling and Metabolic Regulation. Molecular and Cellular Biology. 2016. 36(6), 979-91. doi:10.1128/MCB.00801-15.

 

Yao W, Beckwith S, Zheng T, Young T, Dinh V, Ranjan A, and Morrison AJ. Assembly of the Arp5 Subunit Involved in Distinct INO80 Chromatin-Remodeling Activities. The Journal of Biological Chemistry. 2015. 290(42), 25700-9. doi:10.1074/jbc.M115.674887.

 

# = contributed equally to this work.