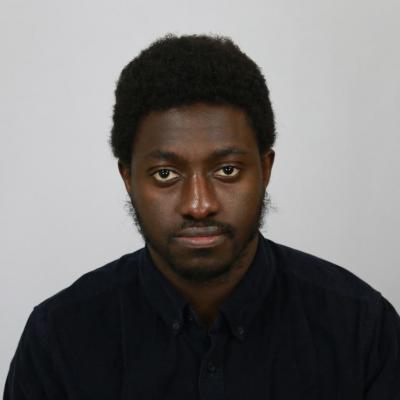 Graduate Research Associate
Edison Lab
Contact Info
Research
Interests:
Metabolomics, Statistical Machine Learning
Education

Education:

B.S. Microbiology (Obafemi Awolowo University, Nigeria) 2012

M.S. Biotechnology (The Catholic University of America, USA) 2015
Selected Publications

Selected Publications:

John S. Choy,1 Bayan Qadri, Leah Henry, Kunal Shroff, Olatomiwa Bifarin, and Munira A. Basrai. (2016) A Genome-Wide Screen with Nicotinamide to Identify Sirtuin-Dependent Pathways in Saccharomyces cerevisiae. G3 (Bethesda)., 6(2): 485–494.

Awoniyi A.O., Komolafe O.I., Bifarin O., and Olaniran Olarinde. (2015) Bacterial vaginosis among pregnant women attending a primary health care center in Ile-Ife, Nigeria. Glo. Adv. Res. J. Med. Med. Sci. Vol. 4(1) pp. 057-060.